Do You Know Why Your Beloved Cat Keeps on Knocking Things Over?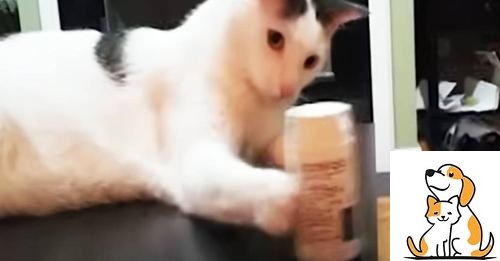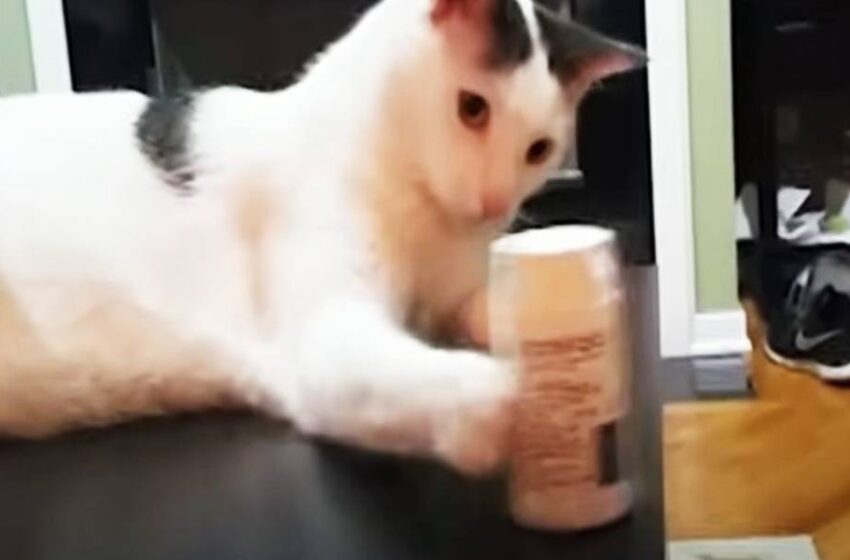 If you have a cat at your home then you probably know how satisfying it can be. However, you will also know that cat's characteristics can vary a lot. They can either be with you almost everywhere you go, or they can be distracted by something and would never pay attention to you.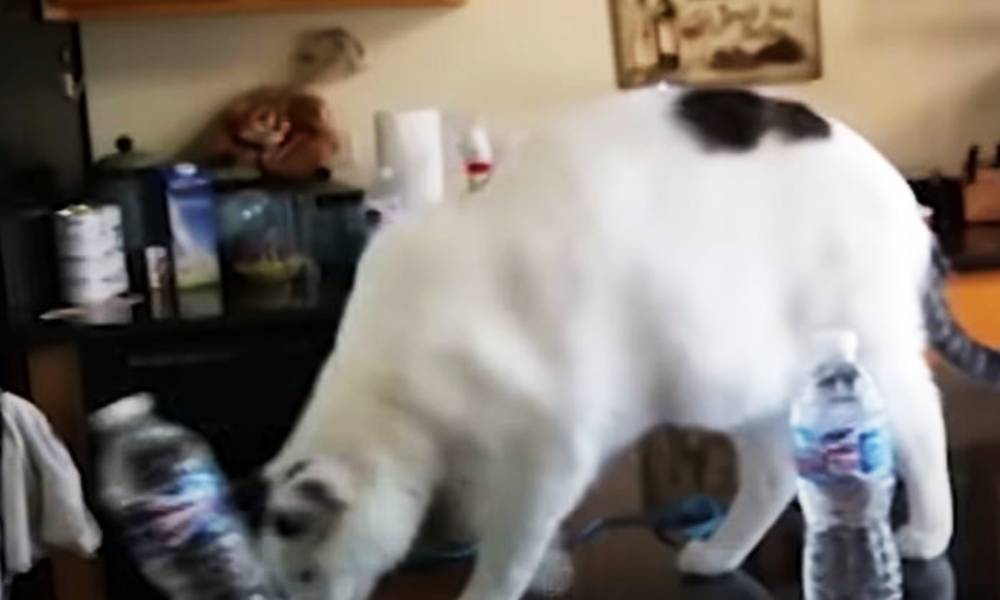 However, one of the most annoying and "sweet" habits of cats is knocking things over. If you are disturbed by this too then calm down and start to put away expensive, fragile objects in a cabinet or somewhere else that's safe.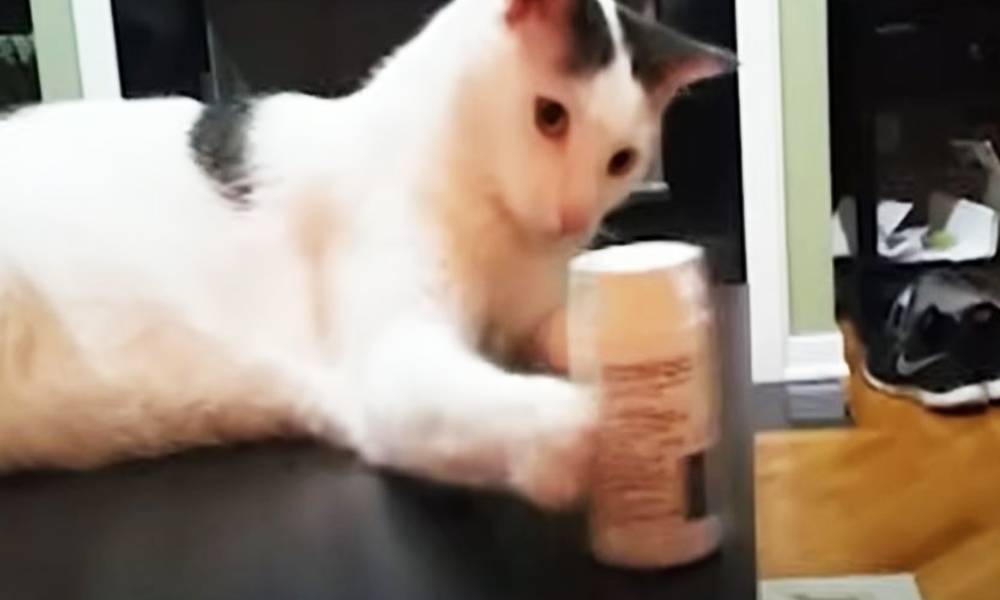 Some specialists believe that this behavior is owing to the cat's play-prey drive which is a fusion of feline genes and experiences early in life. And if your cat understands that this trick grabs your attention, which surely does, then the cat will continue doing so again and again. So they do this to draw your attention and make you come closer and play with them more often.
As it is a way of grabbing some attention then make sure that you spend enough tie with your cat and pay attention to them more often.