Clint Eastwood Retiring At 92 – Making Final Movie Of His Career At Warner Bros.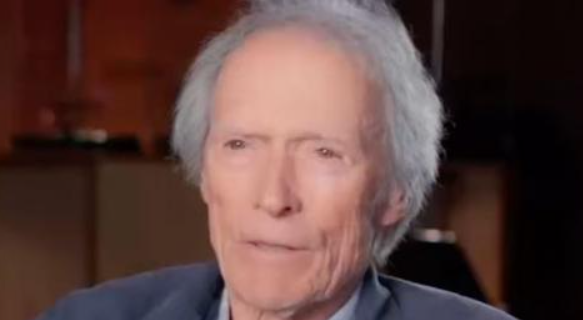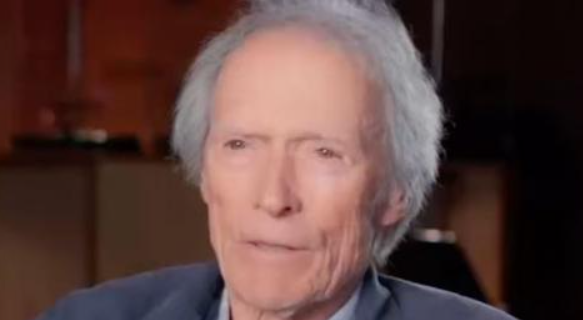 New reports are coming in alleging that at 92 years of age, Clint Eastwood is retiring after he finishes his upcoming final film, which he will be making at Warner Bros.
Eastwood's Final Movie
Sources told DiscussingFilm that Eastwood is currently working on what will be his last movie, with the project reportedly being a thriller titled Juror #2. The movie tells the story of a juror on a murder trial who realizes that he may be responsible for the death of the victim. He then has to decide if he wants to come clean and turn himself in, or manipulate the jury to save himself.
Though casting hasn't begun for the film yet, one source said that Eastwood, who turns 93 next month, is eyeing a young Hollywood star to pay the lead in the film.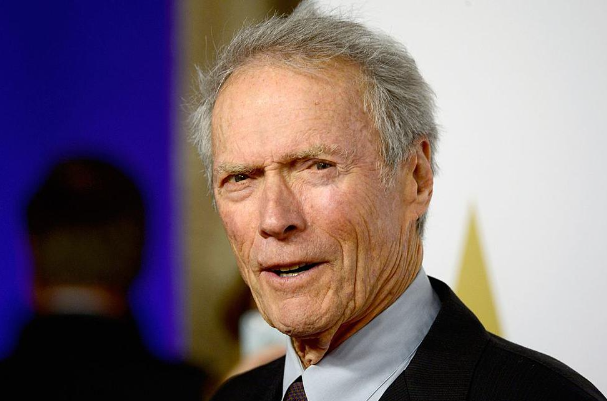 The insider didn't reveal the identity of this young star, only saying that the person is starring in another major Hollywood film that is set to be released in the coming months.
Eastwood's Career
Should Juror #2 come to fruition, it would be Eastwood's 40th directed feature film. Since his hit movie Gran Torino in 2008, Eastwood has stayed "strictly" with Warner Bros., releasing ten more movies for the studio in the years since then. These other films include the Oscar-nominated movies Invictus, American Sniper, Sully and Richard Jewell. Eastwood's most movie was Cry Macho, which Warner Bros. released in 2021.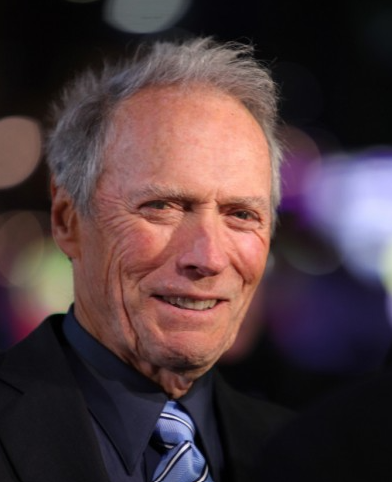 "[Cry Macho] is about a man who has been through some hard times in his life and then unexpectedly another challenge is brought to the foreground," Eastwood previously told Entertainment Weekly. "He would normally never do it, but he is a man of his word. He follows through. And it starts his life over again."
Eastwood's illustrious career includes Best Director and Best Picture Academy Award wins for both 1992's Unforgiven and 2004's Million Dollar Baby. Eastwood is unlike any other director in Hollywood, as he is known for his notorious one-take method and for delivering films under budget, among other things.
Eastwood's Previous Retirement Comments
This comes after Eastwood opened up to The L.A. Times back in 2021 about why he was not planning to ever retire.
"What the hell am I still working for in my 90s?" he said at the time. "Are people going to start throwing tomatoes at you? I've gotten to the point where I wondered if that was enough, but not to the point where I decided it was. If you roll out a few turkeys, they'll tell you soon enough."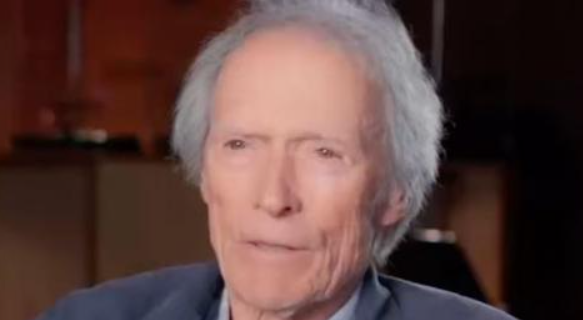 In 2018, Eastwood told The Hollywood Reporter that he was still making movies because he was having fun.
"You never know when you're going to give up," he said. "But I'm enjoying it."
Eastwood has had a truly incredible career both in front of and behind the camera, and he's given us so many movies to enjoy for decades. While we certainly will miss his films, it can't be denied that Eastwood has earned the right to enjoy his final years in retirement. That being said, we can't wait to see his last movie once he completes it!