Sweet Guy Gets Hooked On Cats After His First Foster Fail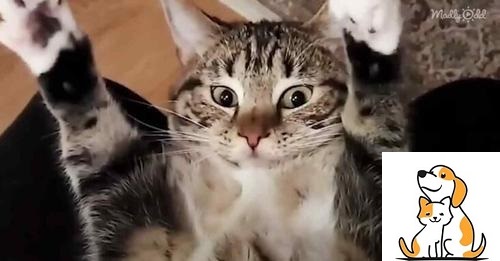 Abdul has never been a cat person. But one day he decided to foster some cats.
He got a mail about a cat named Bambi and made up his mind to foster the cutie. Bambi looked at him with his big fascinating eyes and Abdul couldn't resist the temptation.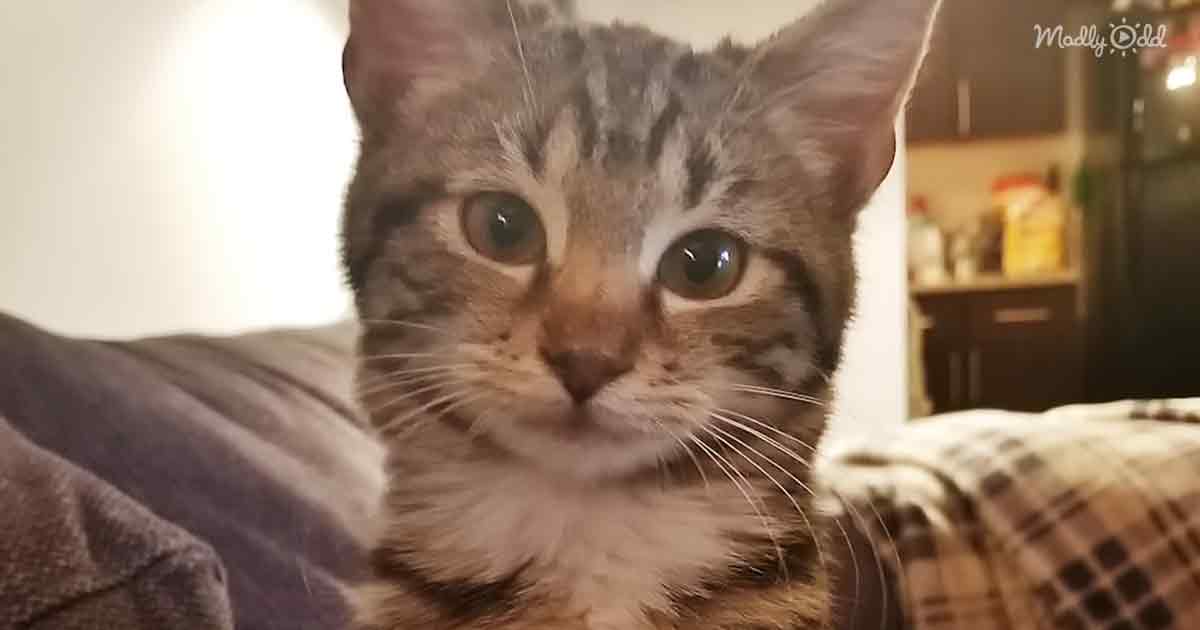 Bambi attracted Abdul so much that the man decided to foster more cats. The cats helped him overcome his anxiety and stress-related issues.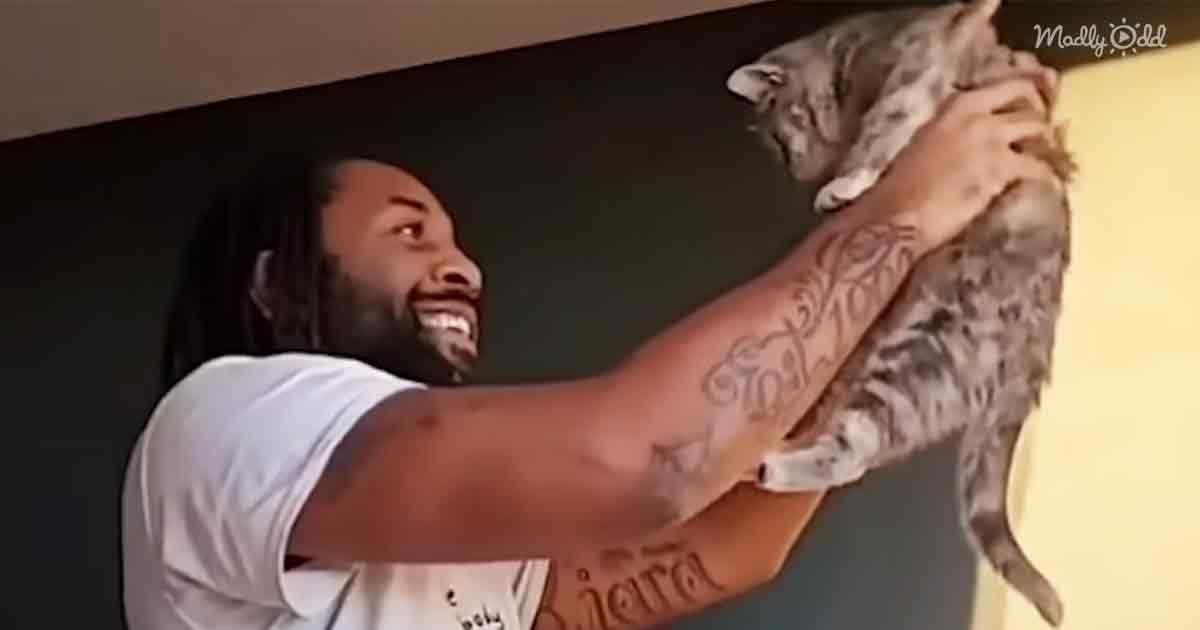 Till now Abdul has fostered 18 kittens and all of them now live in their forever homes.