Dog Sits Outside His Mother's Store Every Day To Shake Hands With Customers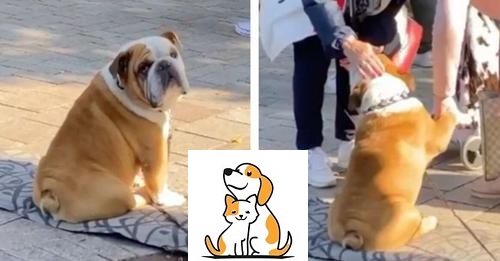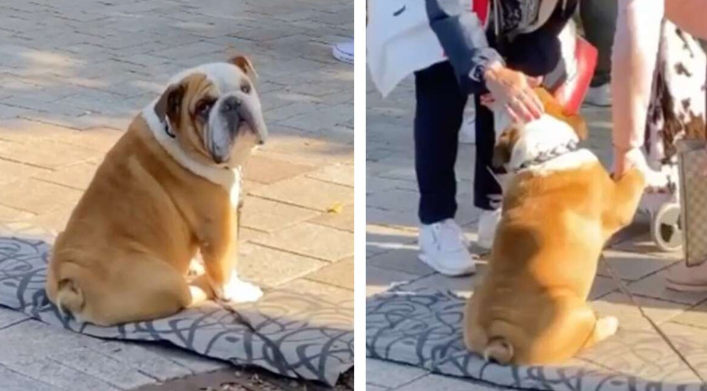 Conny Steyaert once took her 8-year-old English Bulldog, Nelson to work with her and understood how funny it could be.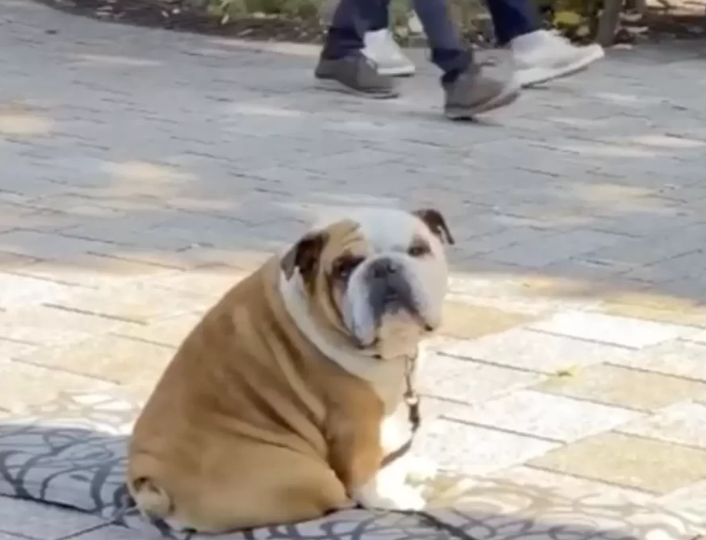 Although Nelson was a quiet dog he couldn't be left alone at home. So Steyaert took her to her workplace. She was working as a ladies' clothing vendor in outside markets and street celebrations in Belgium. Soon Nelson got used to sitting in front of the shop and patiently waiting for his owner.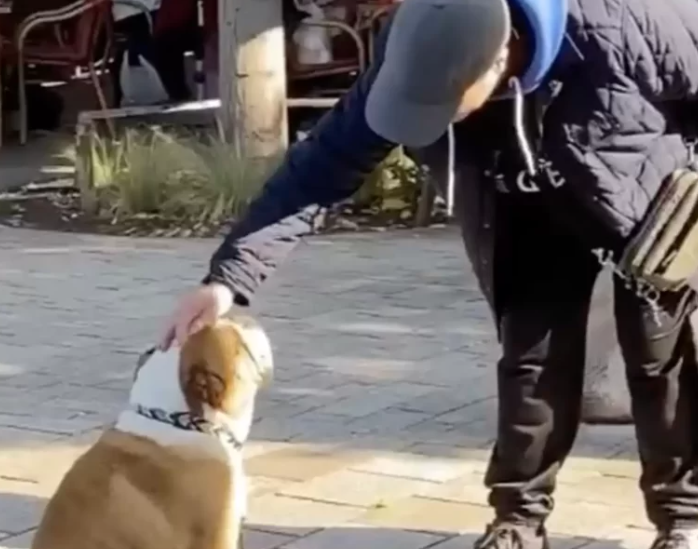 However, the dog found leisure for him. He was watching the passers-by when he decided to wave to them. So the dog raised his paw and attracted many passers-by with this trick.
Steyaert told that she couldn't have imagined that the pedestrians would pet her dog so much and was very glad that her dog was also having fun while being at work.